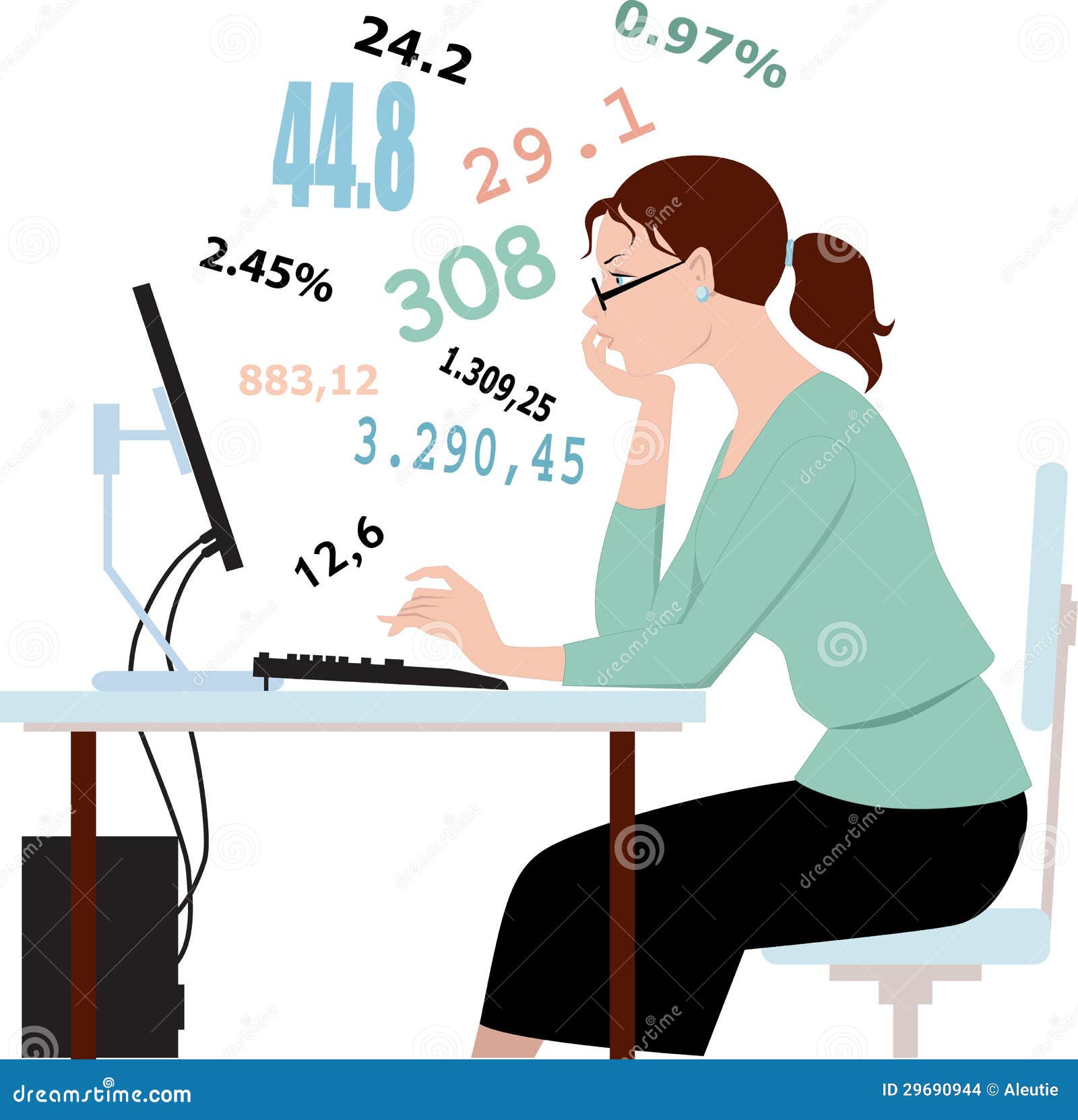 It has been a few years since I posted a summary like this, so I thought it was about time for an "inventory" of sorts.
Serve Him In The Waiting….
has been viewed by visitors in 198 countries
has 639 Word Press followers
91 email followers
78 Twitter followers
is composed of 5,004 posts and 94 pages (material not in the main blog stream of daily posts)
402,485 views
has averaged  between 27 and 427 daily views throughout the years, depending on how many posts published on those days
Contains links referring readers to 64 additional resources for sound Biblical information, news, and more.
will turn 7 years old March of 2018
most popular day Monday
most popular time of readership 9pm
I thank you from the bottom of my heart for your readership and your prayers, and praise God for all He does herein! It is a privilege and I am humbled to serve in this way. I have made some life-long friends, shared joys and sorrows, and been blessed beyond belief via this blog.
I hope all of you are keeping your Christmas season simple and peaceful.  I am definitely trying to do that.